Editorial Development, Project Management & Content Strategy
A couple of years ago I ran into an article on The Economist about women on my side of the world, and I have used it since to frame the rationale behind the creation of Odd Catrina. Here's an excerpt: 
"Women [in Latin America] have made great progress towards equality with men, especially in schools, workplaces and politics. But social attitudes have changed more slowly. Women's ambitions are often belittled; hostility towards them is common. Raw statistics tell a story of female advancement; machista culture has yet to catch up".
Odd Catrina was created  to change this pervasive social practice–machista culture, that is– one think-piece at a time.  We launched the site on February 28th, 2014 and since then, we've had: 
Unique users (total since 2014)
Articles written with the help of more than 70 contributors 
*Last update on Jan. 16th, 2018.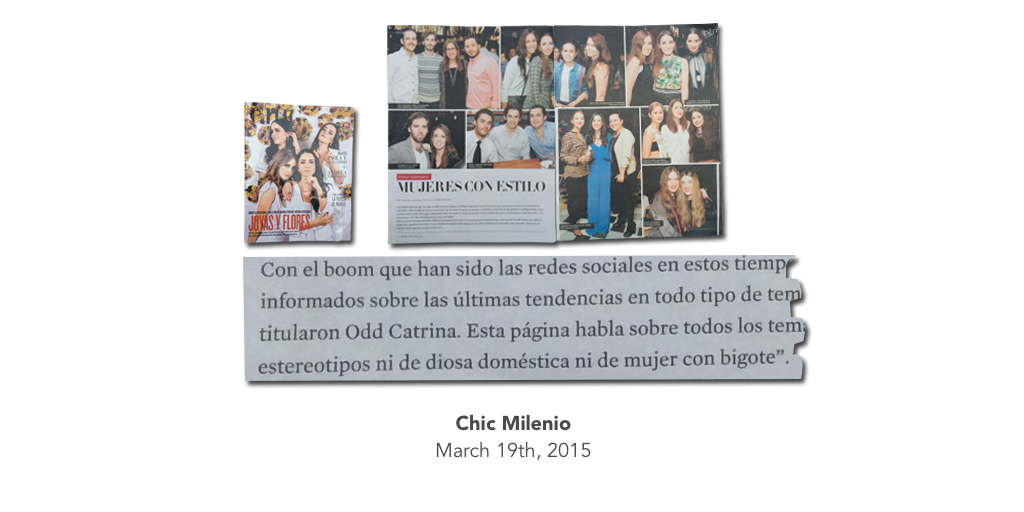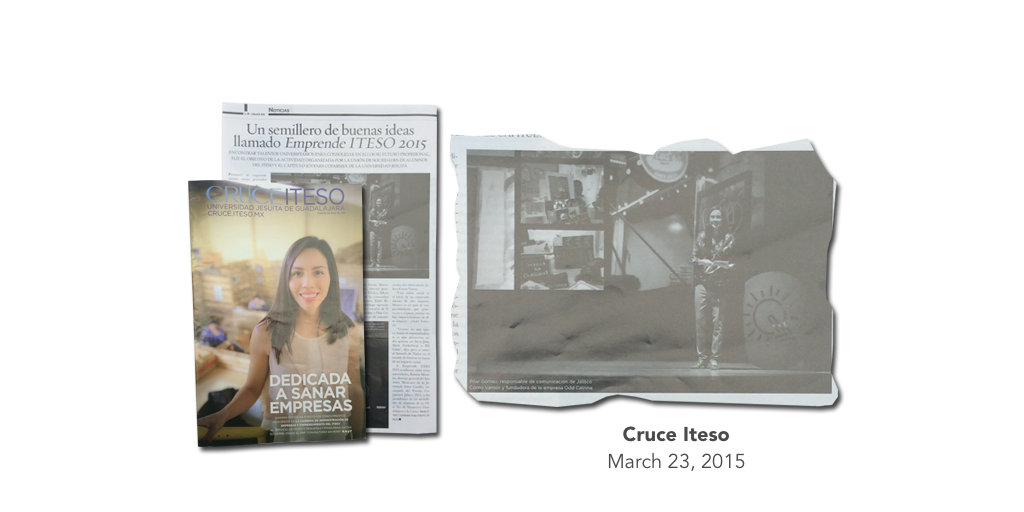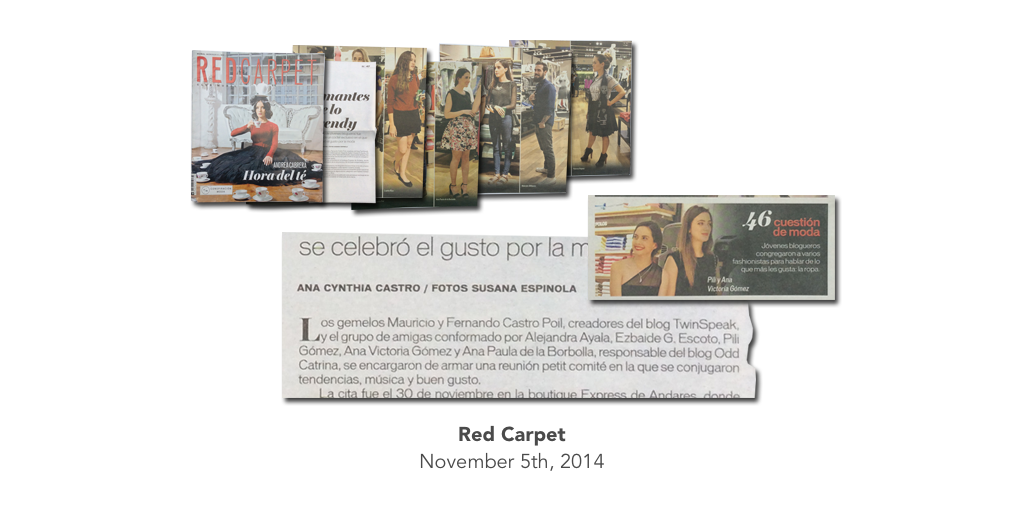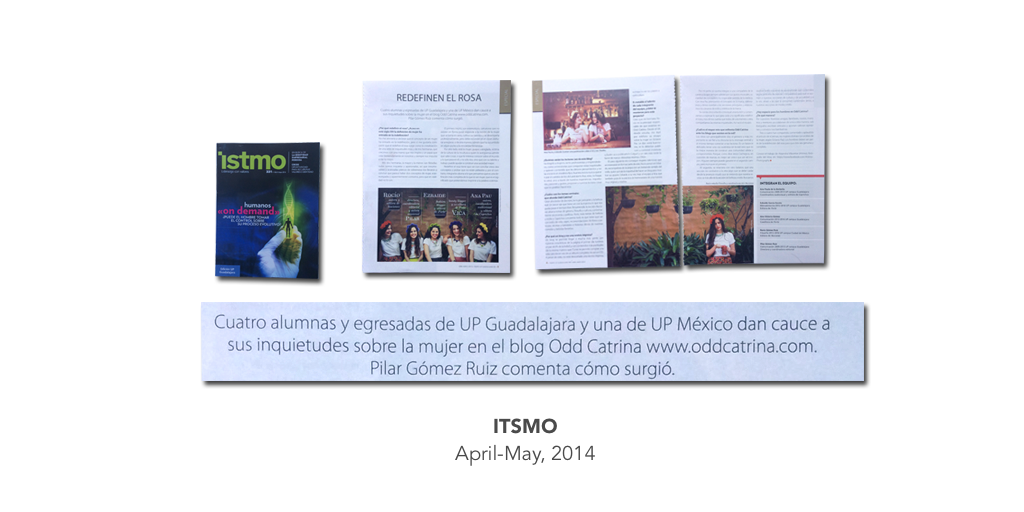 "I just ran into your magazine and I was glad to find a feminine, fresh and accomplice publication"
"The information you publish and the advice you give is current and useful. Thank you for your innovative and helpful publications"
"I really want to congratulate you for your editorial concept. I find great that you are making a cultural magazine for women. I consider that you have led it very well so far"
"Hi! How are you? I just wanted to let you know how much I admire your work. Your articles are great, it is always a pleasure to read you. Keep up the amazing work"
I developed the editorial concept and co-designed the logo and brand identity alongside Ana Paula de la Borbolla, one of my first teammates. Before moving to New York to start my Masters at NYU-ITP, I acted as editor-in-chief, reading pieces from new contributors, editing, creating art and developing content strategy and organizing ocasional events and giveaways for our readers.
Here's a shout-out to my amazing team: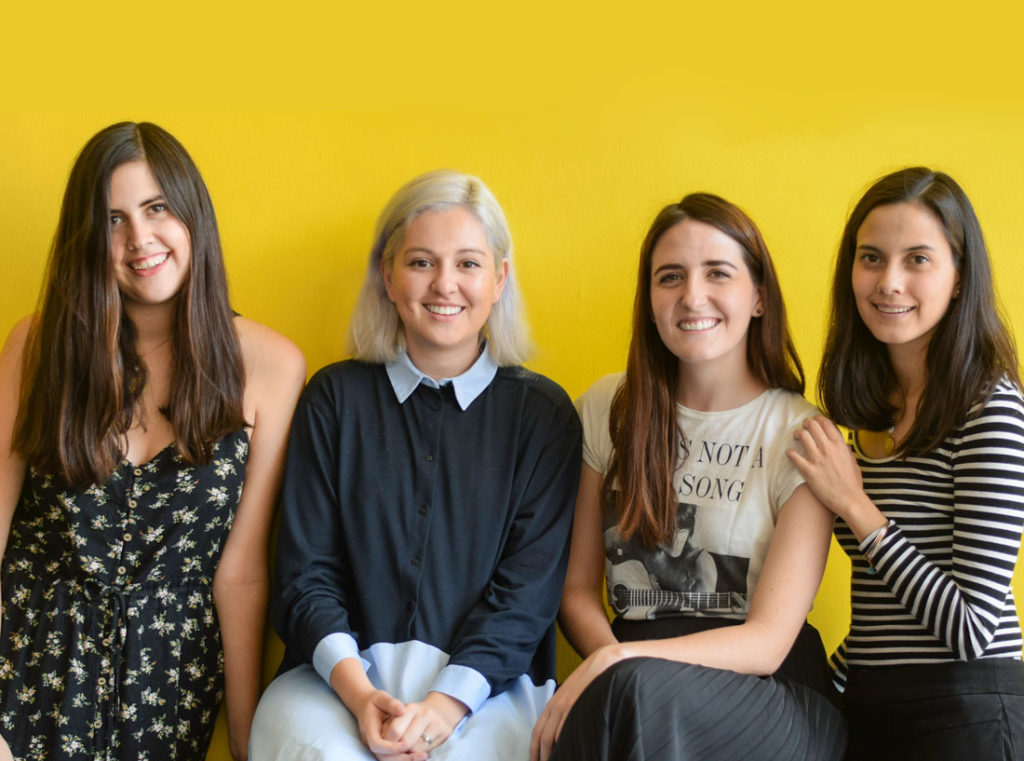 (From left to right)
1. Rocío Gómez (my sister), Culture Editor and Proofreader
2. Ale Ayala, Editorial Coordinator
3. Ana Paula de la Borbolla,  Content Strategist and Lifestyle Editor
4. Me
Keynote speaking at emprende iteso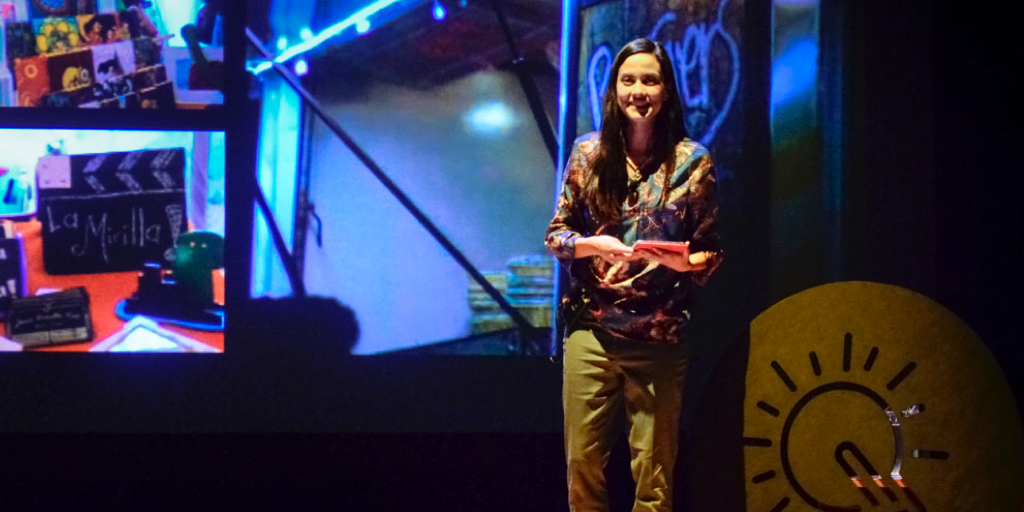 On March 19, 2015, I was invited to be a speaker at 'Emprende ITESO', a startup conference put together by the ITESO Students' Association (ITESO is the Jesuit University in my hometown, Guadalajara). There, I shared my experience developing Odd Catrina and shared the most valuable lessons that my team and I have learned.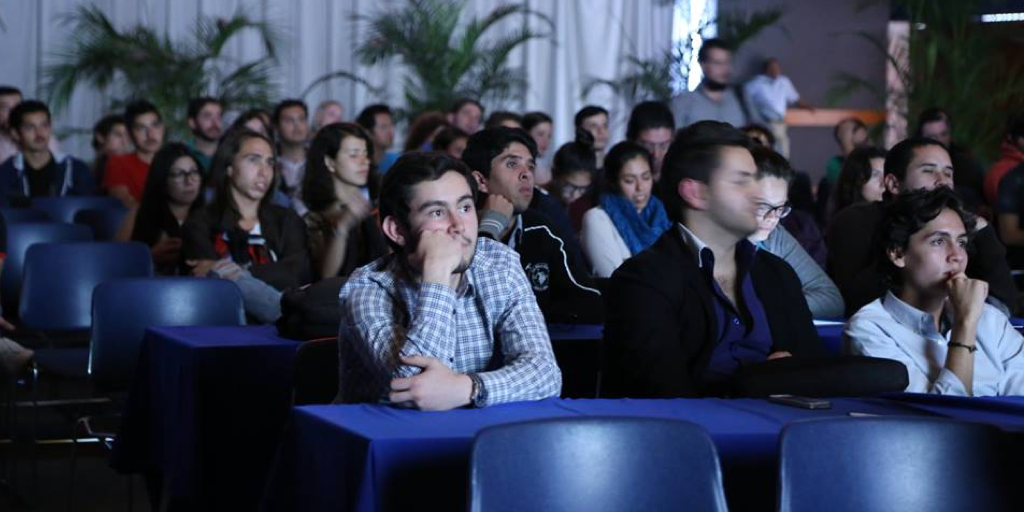 Odd Catrina is named after the famous Mexican skull lady "La Catrina", so to pay her homage on Día de Muertos (The Day of The Dead, celebrated on November 2nd) we made this video tutorial (Published on Oct. 31, 2015).
Credits:
Photography: Me
Video editing: Alejandra Villaseñor
 Makeup: Darinka Navarro 
Model: Ana Paula de la Borbolla