content architect, visual strategist & multimedia crafter
Hello! I am a Communications Professional and self-taught designer with four years of experience in editorial design, brand asset development, editorial platform creation and content strategy. I am currently a Fulbright Grantee and MPS Candidate at the Interactive Telecommunications Program (ITP) at NYU's Tisch School of the Arts. Feel free to browse through a selection of the work I've done in these areas, including some of my experiments while at ITP.
Editorial development, project management & content strategy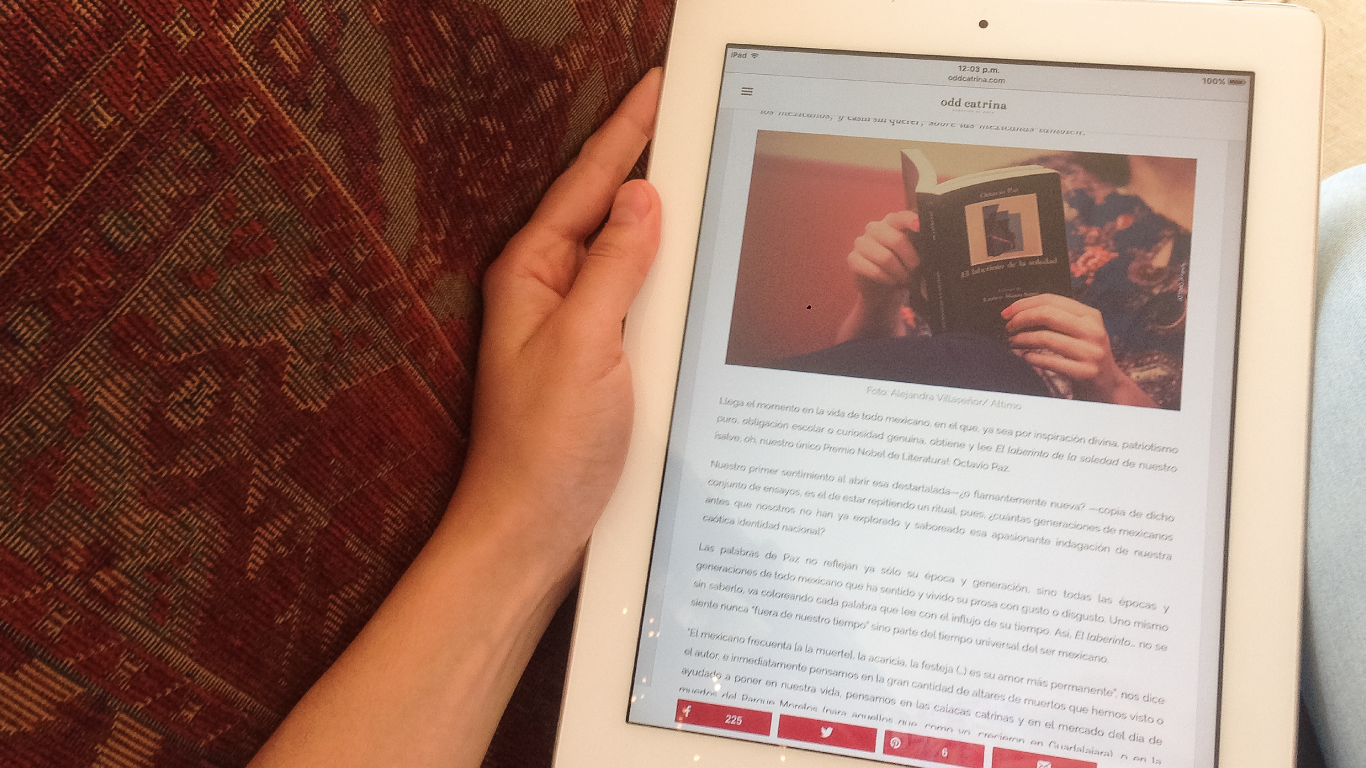 I created this editorial platform  to explore the role of women in Latin American Culture and to question stereotypes that emanate from its pervasive 'macho' culture.  
Branding, web & editorial design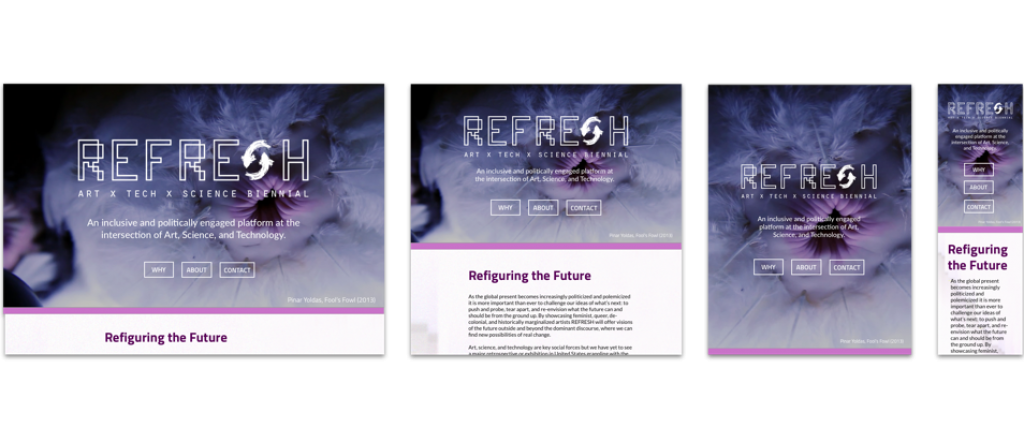 Artist and educator Heather Dewey Hagborg et al. are putting together REFRESH:  an inclusive biennial at the intersection of Art, Technology and Science. Along with a group of ITP students I helped develop the brand assets and then went on to design the website and event dossier using these guidelines. 
Prototyping electronic devices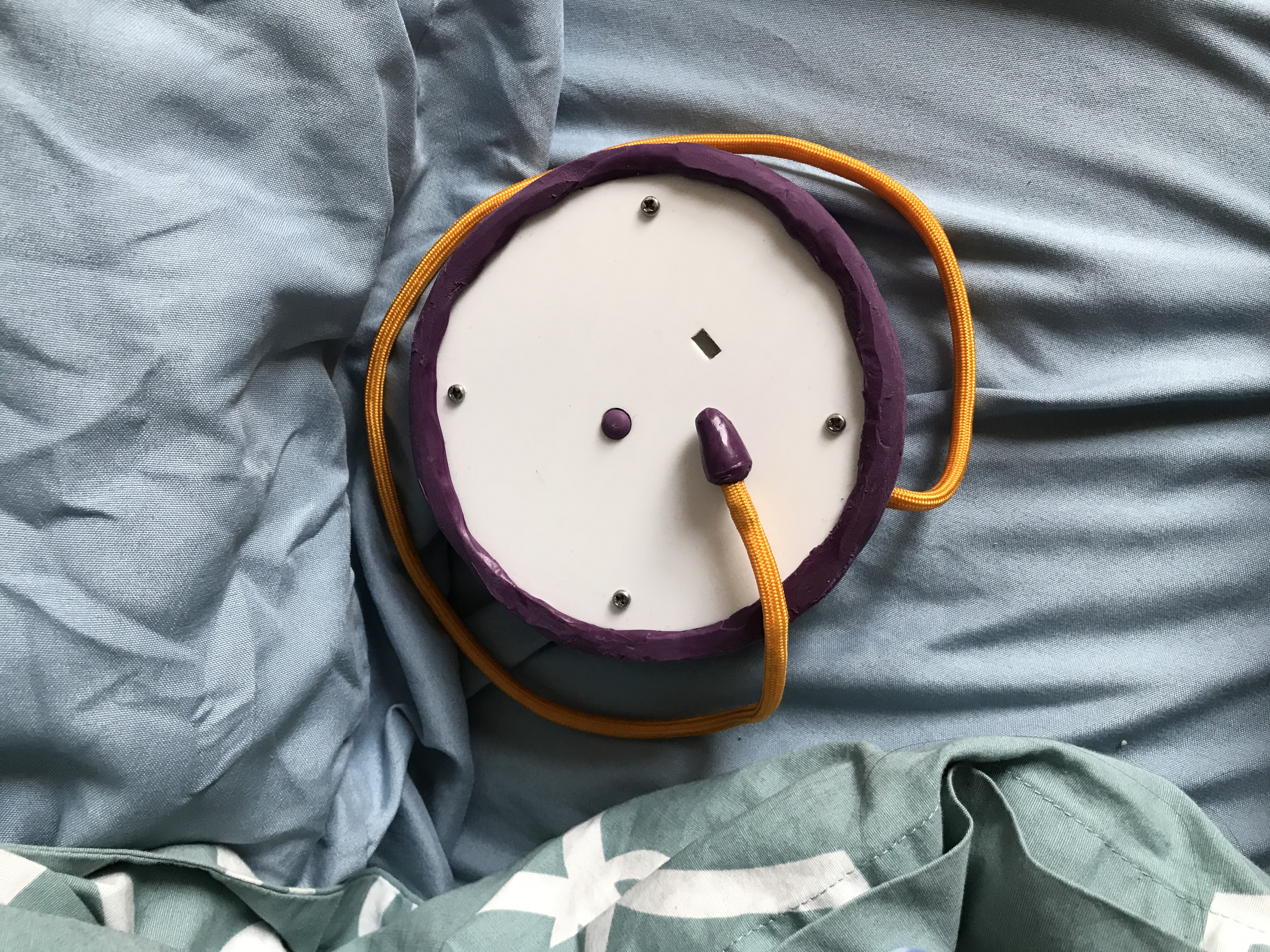 I built this Bluetooth Low Energy enabled temperature device for women interested in recording their Basal Body Temperatures (BBT).
Editorial design, branding & clay modelling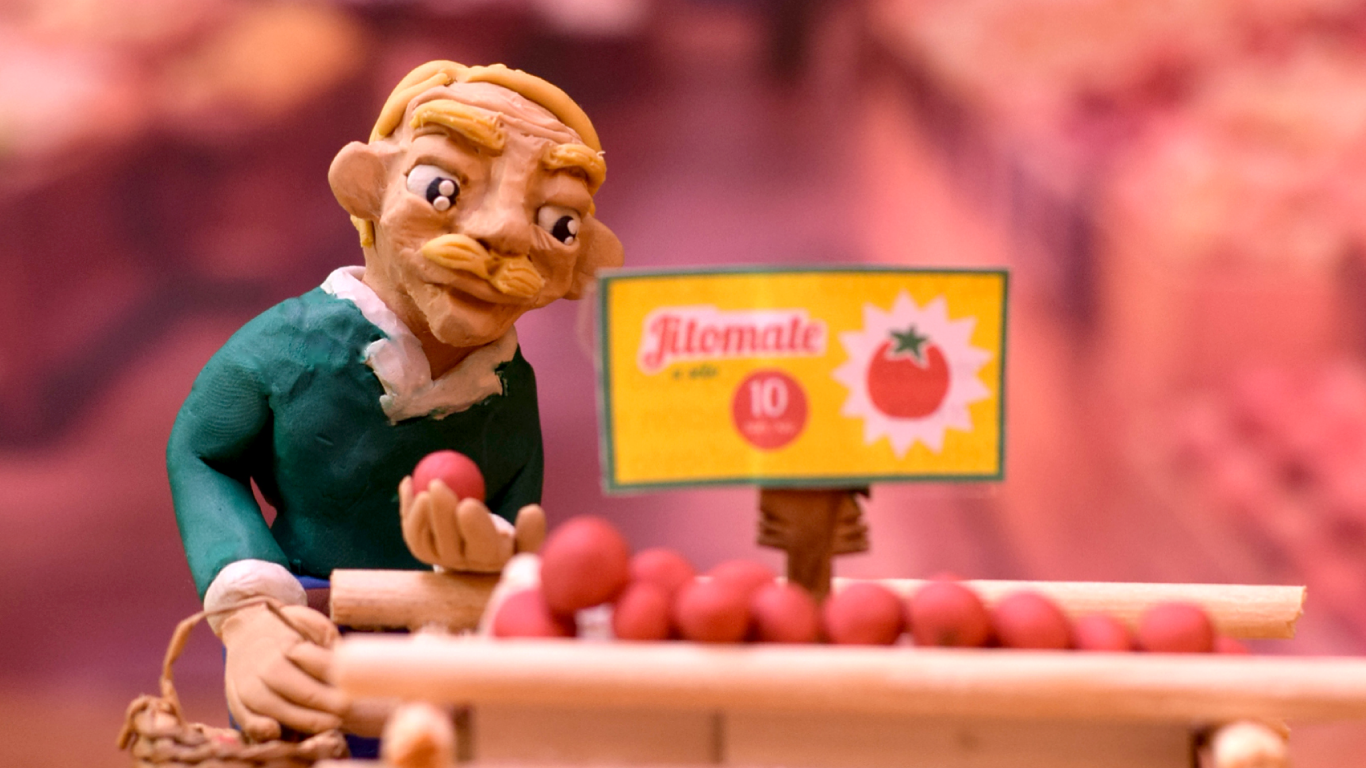 I designed the first two volumes of the Manual on Behavioural Economics–the first of its kind published in Spanish–edited by The Mexican Institute of Behavioural Economics (IMEC).
– ITP-NYU & Jalisco Cómo Vamos –​
Jalisco electoral districts​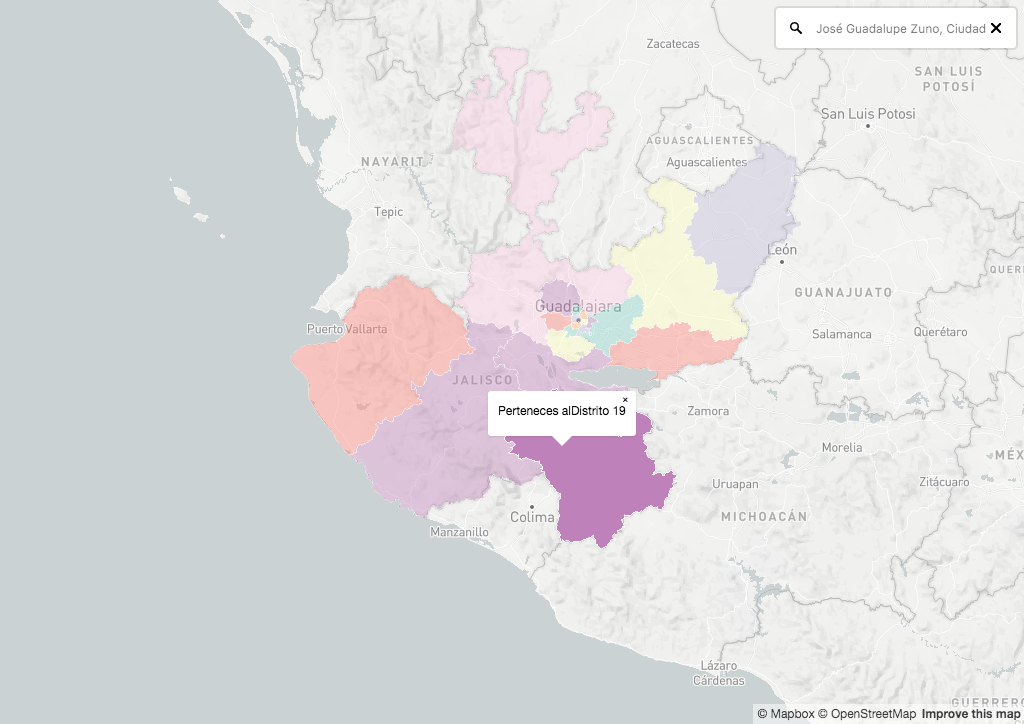 This interactive map aims to be a guide to help citizens of the Guadalajara Metropolitan Area (in Jalisco, Mexico) find out which local district they belong to and who they are voting for the nationwide upcoming elections (June 2018). 
Project Management & editorial design
Encuesta de Percepción Ciudadana 2014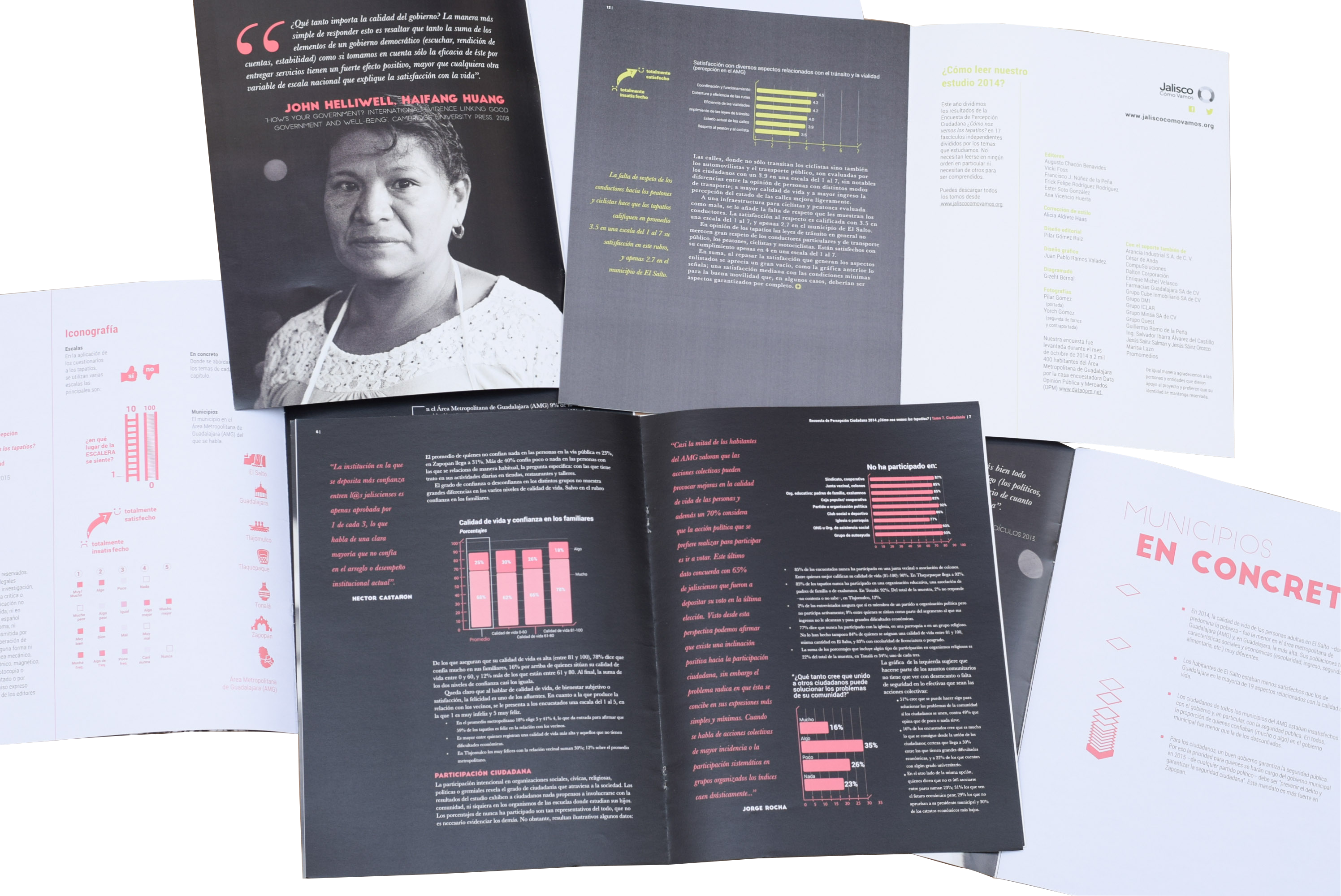 I was in charge of the design and production of the 2014 report of the Survey on Citizen Perception –conducted by Jalisco Cómo Vamos
Graphic & interface design
I designed a prototype for an online initiative created by Guadalajara-based NGO Jalisco Cómo Vamos to keep track of the campaign promises and general performance of two mayors of the Guadalajara Metropolitan Area. 
Prototyping electronic devices, interface & character design​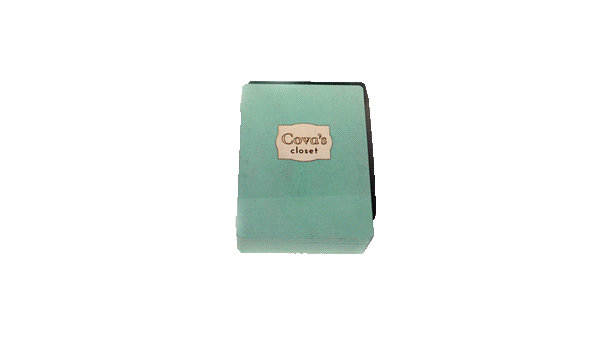 I built this computational thinking toy for kids as my first Physical Computing working prototype. Learning electronics and coding from scratch, that semester I felt like a little kid and I wanted express that. 
Design and development of sustainable packaging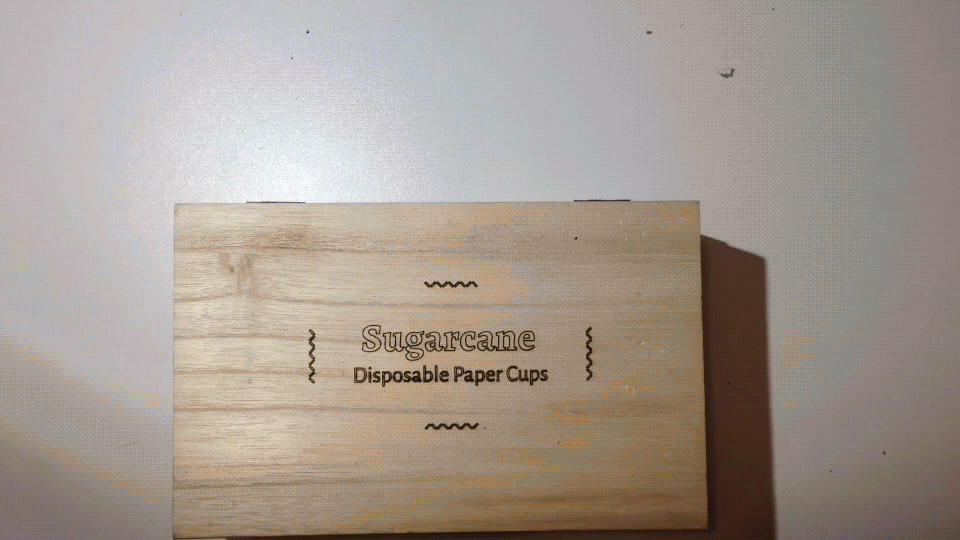 I made disposable waterproof cups using a material that is often an industrial waste: sugarcane bagasse. 
– ITP-NYU & Jalisco Cómo Vamos –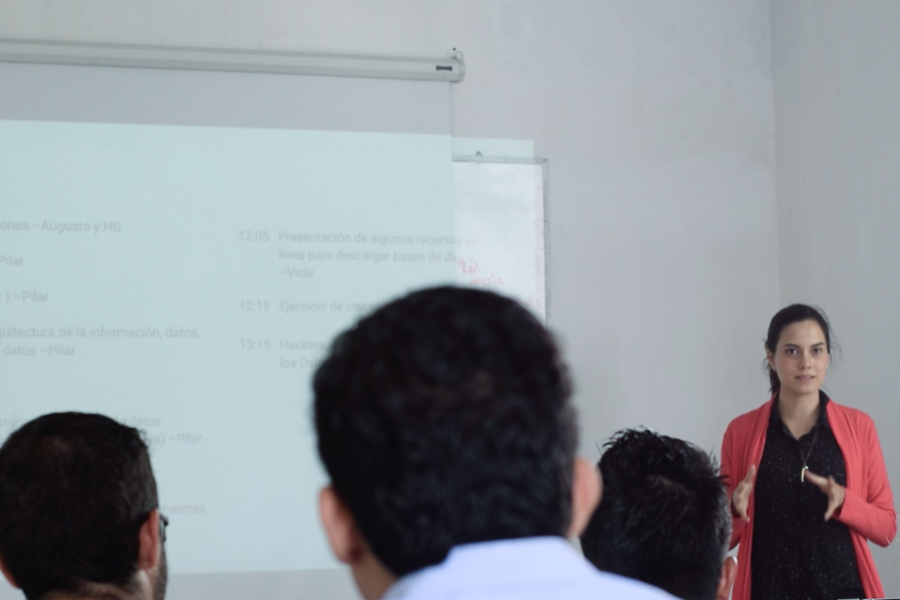 Last summer I designed and co-taught a two-module workshop on Data Journalism  with researchers from Jalisco Cómo Vamos in my native Guadalajara.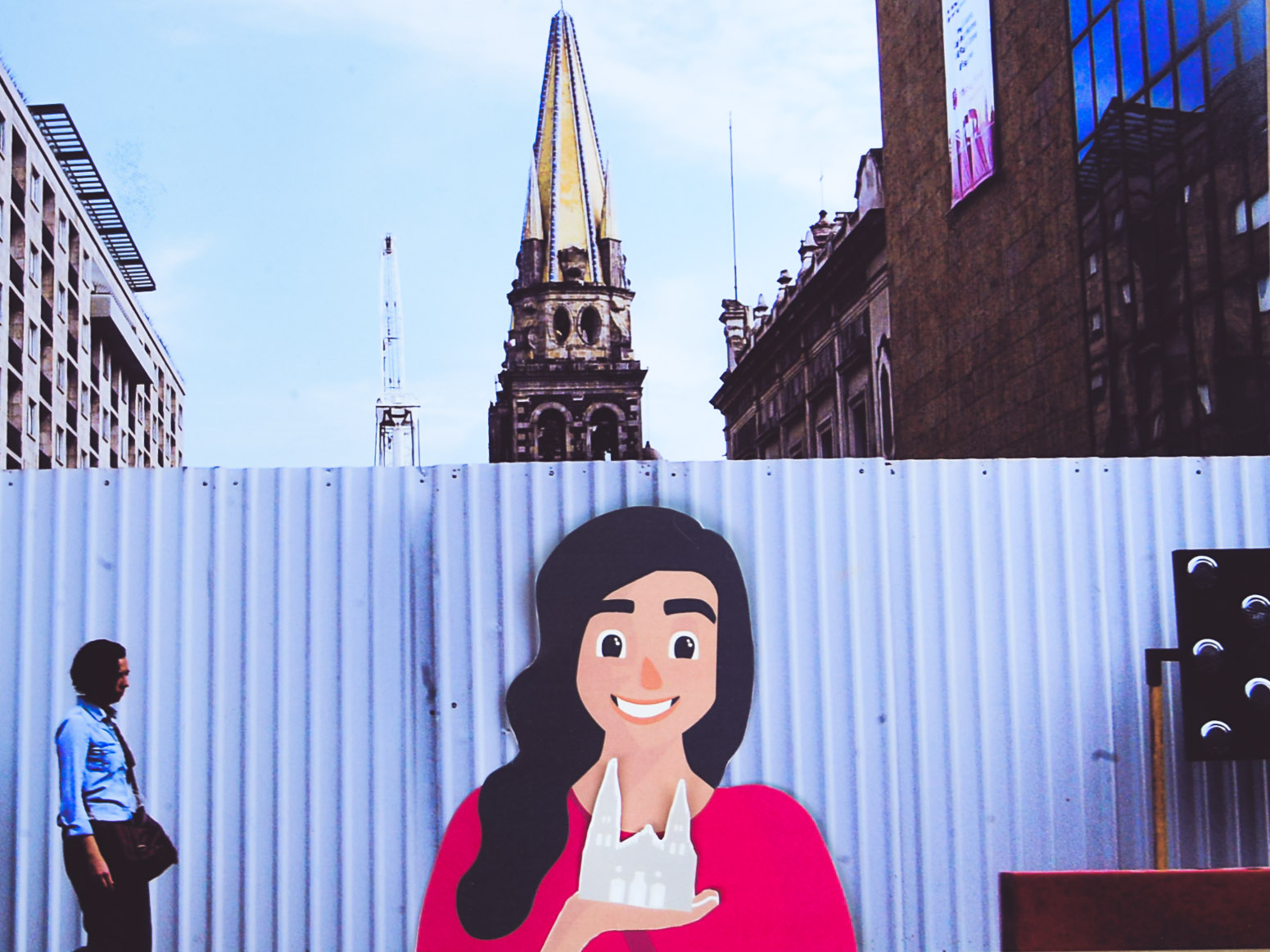 I directed a short animation produced by Jalisco Cómo Vamos aimed at showing how the average 'tapatío' (people from the Guadalajara Metropolitan Area) perceive their quality of life, their city and their government. 
Graphic design & infographics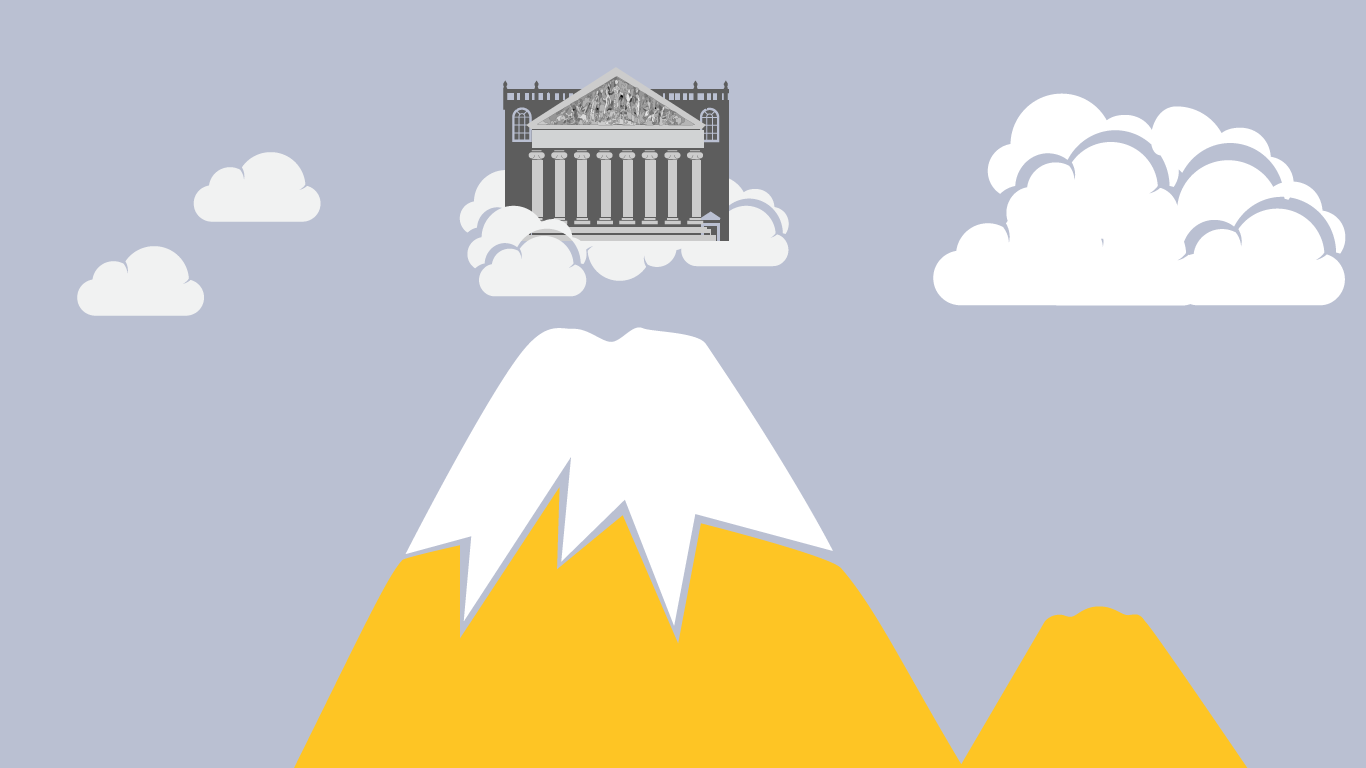 I designed the slides and infographics for a presentation on the relationship between quality of life and recreational activities presented by Francisco Núñez, head researcher at Jalisco Cómo Vamos.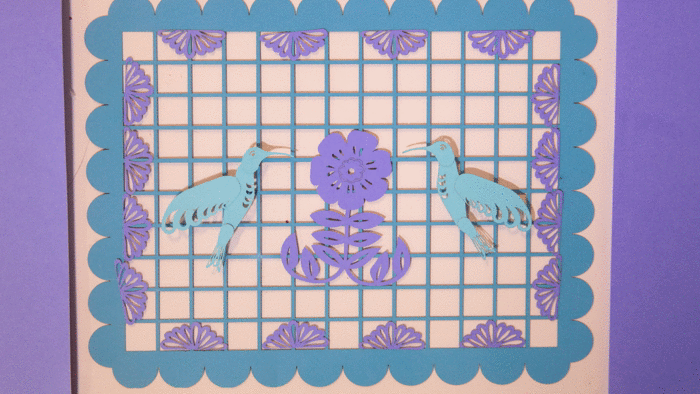 A papel-picado short. Made with ITP colleague Katie Takacs.