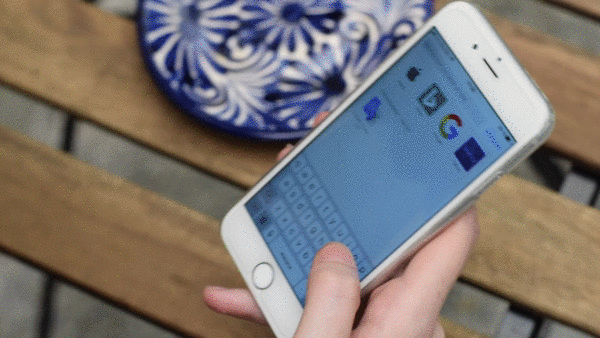 A Spanish-language online publication for robust, thought-provoking content addressing issues from gender to fashion
Hispanophone women aged 18–30

Launch an online culture and lifestyle hub covering women's issues in Latin America to change its pervasive machista culture, one thought-provoking article at a time
Conceptual/editorial development, project management, content strategy/production (writing, photography, video capture/editing, illustrations, ad design)
Wordpress, Google Analytics, Facebook Pages, Instagram, InDesign, Illustrator, Photoshop, Lightroom, Slack, Trello (and more!)
 Rocío Gómez (my sister), Culture Editor and Proofreader
Ale Ayala, Managing Editor
 Ana Paula de la Borbolla,  Content Strategist, Lifestyle Editor, & Brand Co-Creator
And more than 60 contributors since 2014
CONCEPTUALIZATION AND STRATEGY
In four years, we have produced a slew of planning documents, sketches, doodles, and deliverables! Here are some:
KEYNOTE TALK AT EMPRENDE ITESO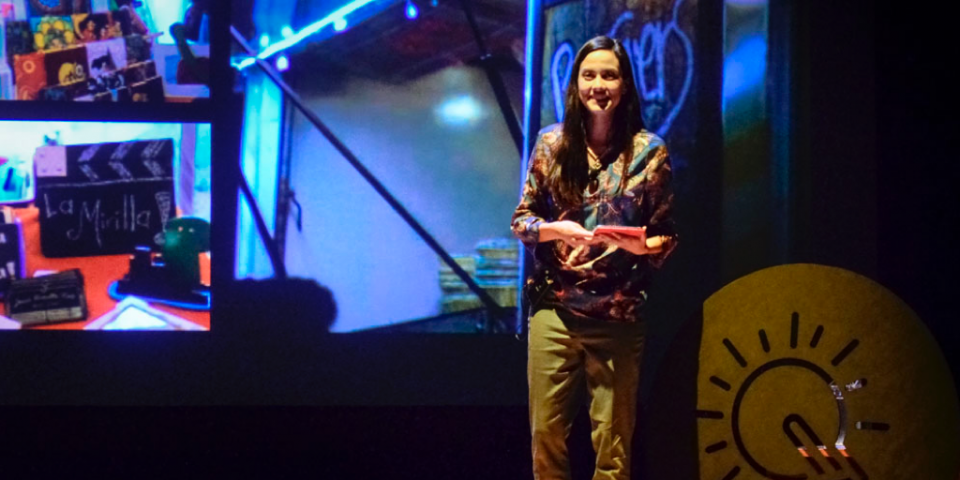 On March 19, 2015, I was invited to be a speaker at Emprende ITESO, a startup conference hosted by the ITESO Students' Association (ITESO is the Jesuit University in my hometown, Guadalajara, Mexico). I shared my experience developing Odd Catrina and our most valuable lessons.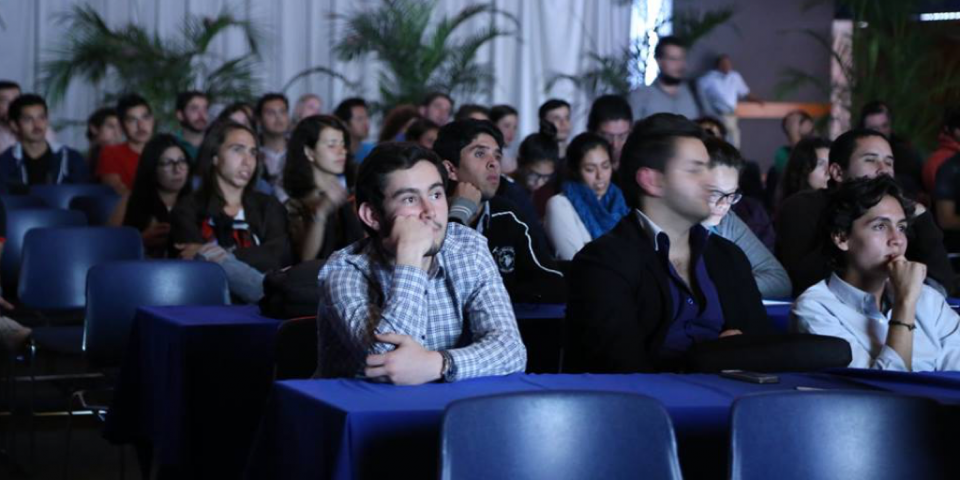 "I just ran into your magazine and I was glad to find a feminine, fresh, and witty publication"
"I really want to congratulate you for your editorial concept. I find great that you are making a cultural magazine for women. I consider that you have led it very well so far."
"The information you publish and the advice you give is current and useful. Thank you for your innovative and helpful publications"
"Hi! How are you? I just wanted to let you know how much I admire your work. Your articles are great, it is always a pleasure to read you. Keep it up!"
WANT TO SEE MORE OF MY WORK?