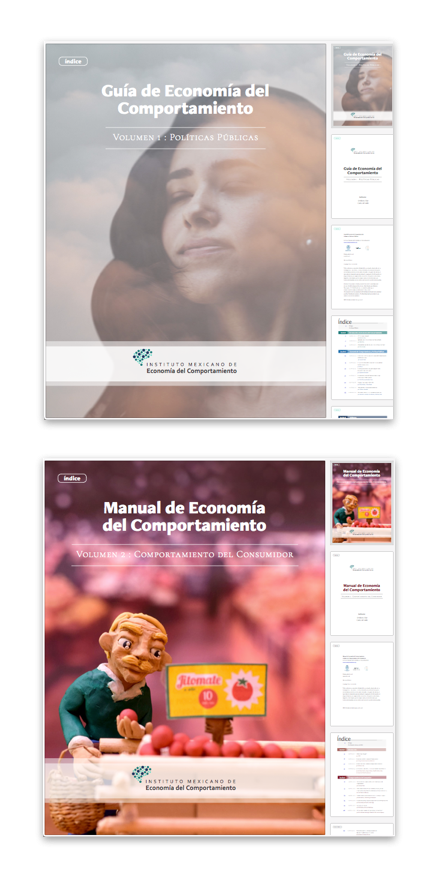 Interactive Behavioral Economics Manuals compiling translated articles from known scholars in the field as well as original Spanish texts
Academics and general audience interested in behavioral economics
Mexican Institute of Behavioral Economics (IMEC)
Design the the first two volumes of the Manual of Behavioral Economics, the field's first Spanish publication. 
Production, layout design, and art direction
Illustrator, Photoshop, InDesign, and clay 
Alejandra Villaseñor Urrea, Photography for Volume 1 
BRAND ASSETS AND DELIVERABLES
Excerpts from the first deliverable, including brand assets and material workflow:
VOLUME 1: ECONOMÍA DEL COMPORTAMIENTO Y POLÍTICAS PÚBLICAS
Behavioral Economics & Public Policy
Excerpts from the first volume: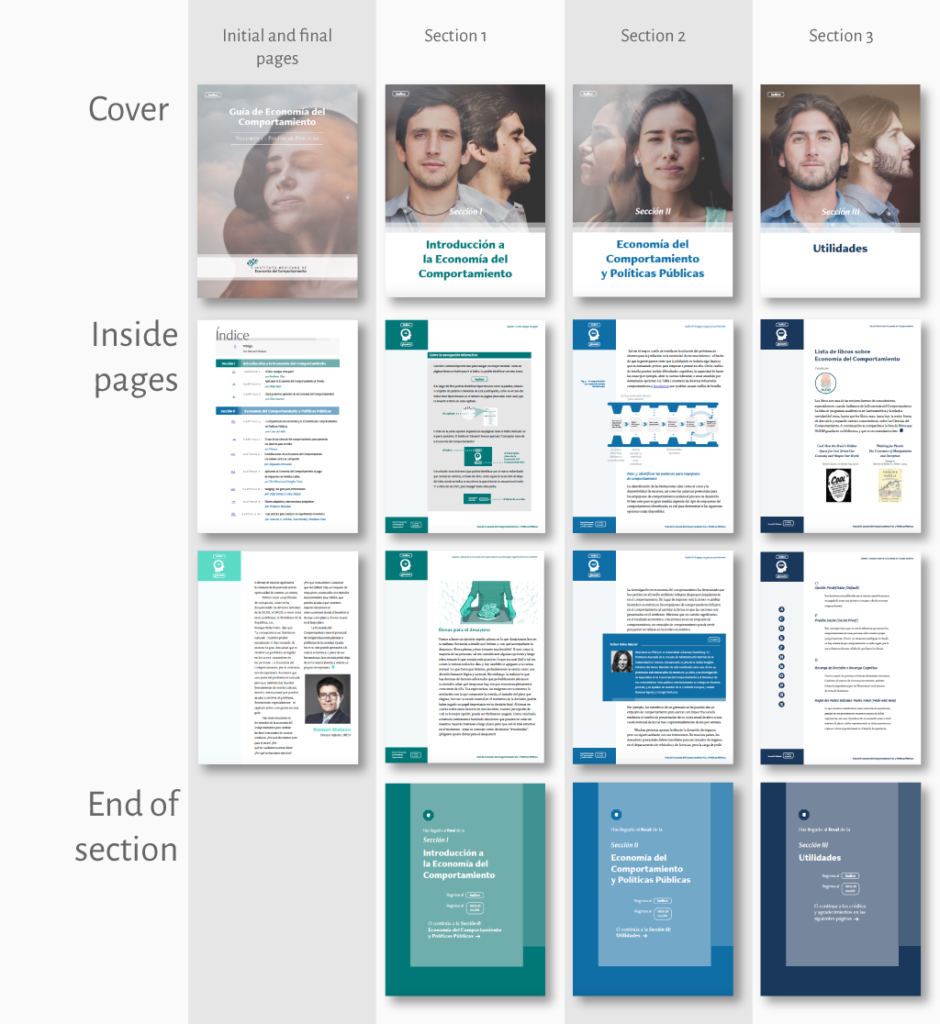 Both volumes incorporate internal/external links throughout. On-page buttons direct users to the index, a glossary of behavioral economics terms, and section intros. 
VOLUME 2: COMPORTAMIENTO DEL CONSUMIDOR
Excerpts from the second volume: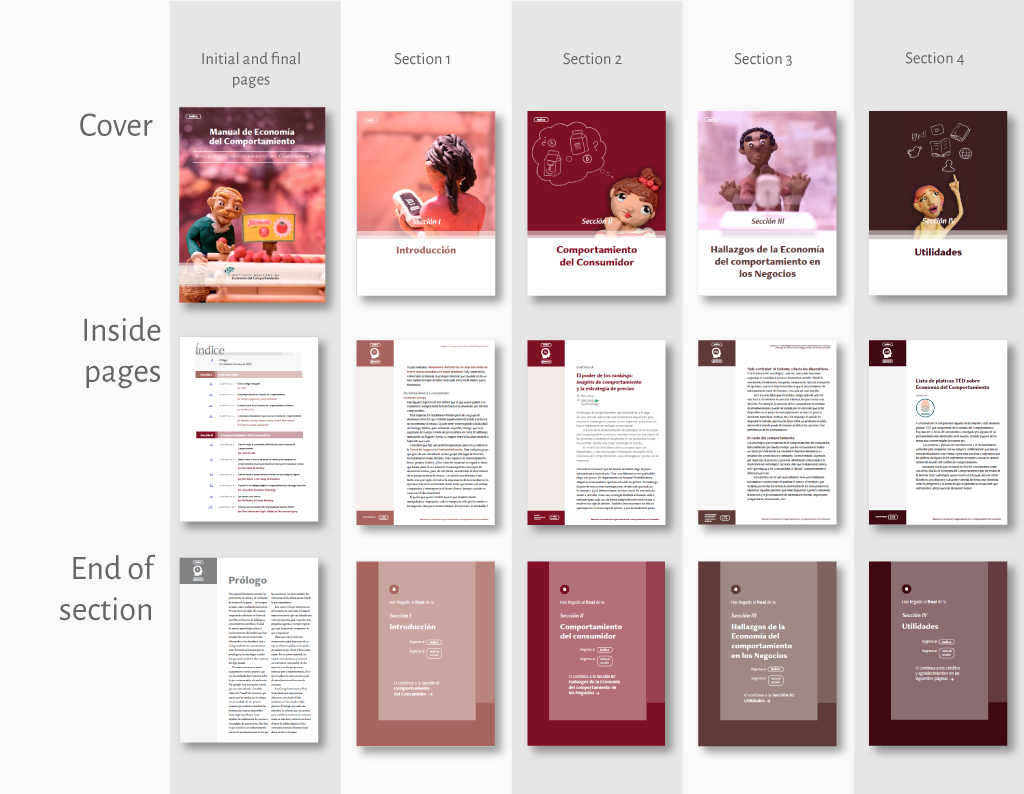 I also sculpted and photographed figures for the second volume's covers: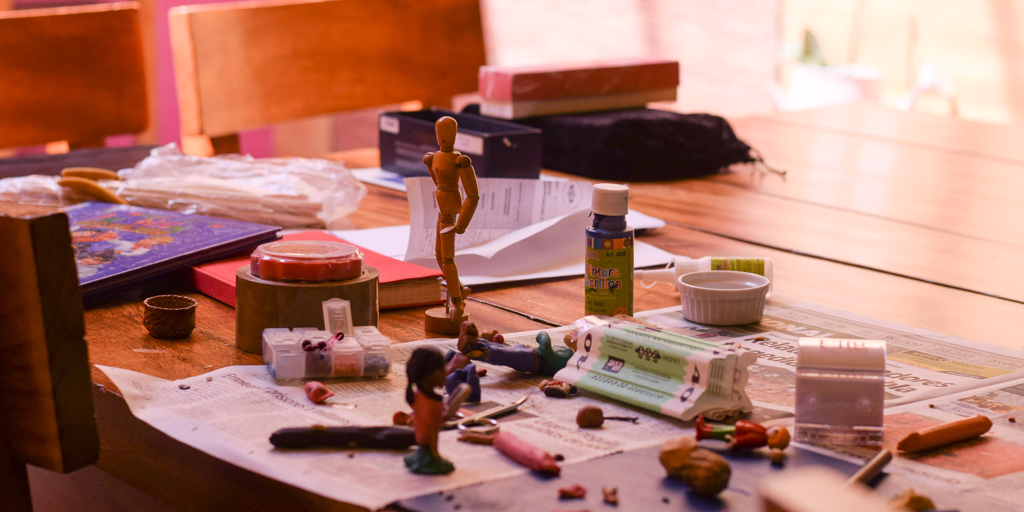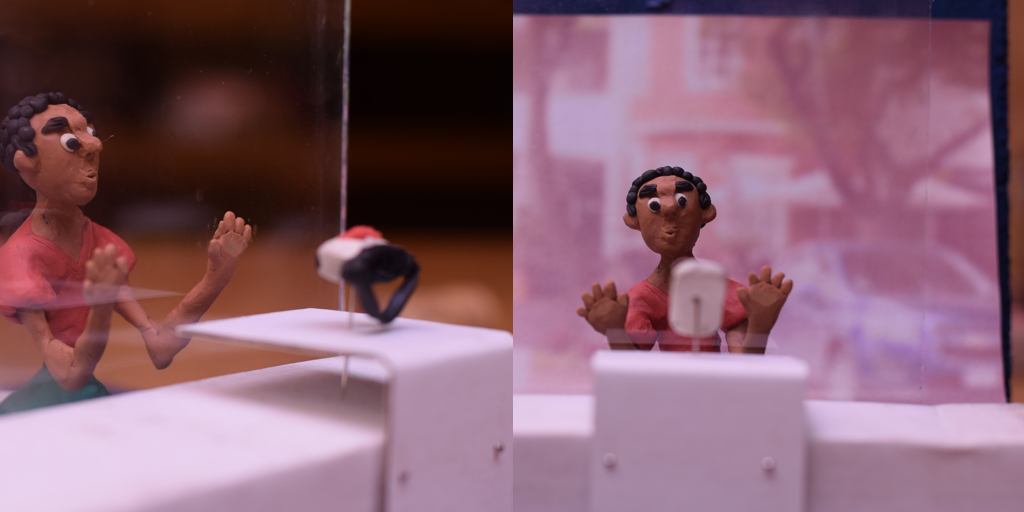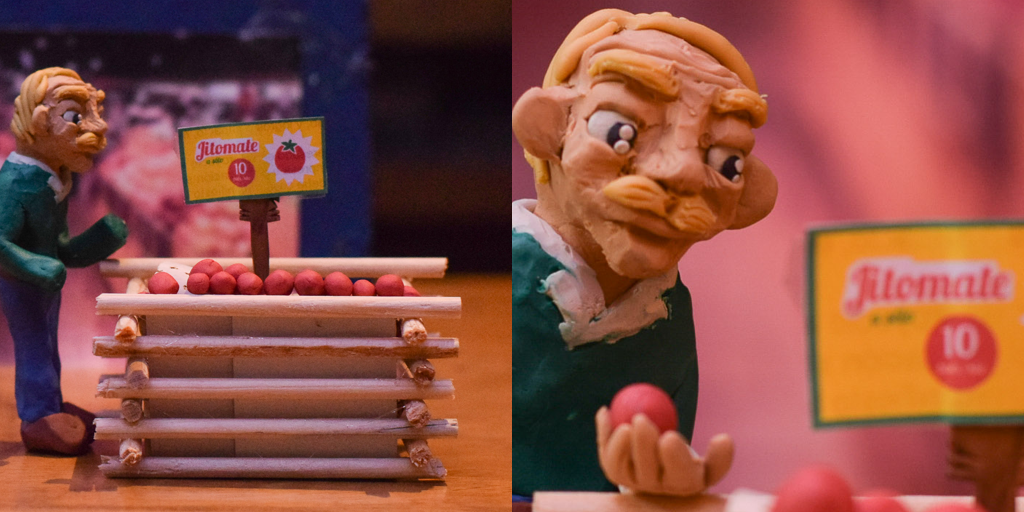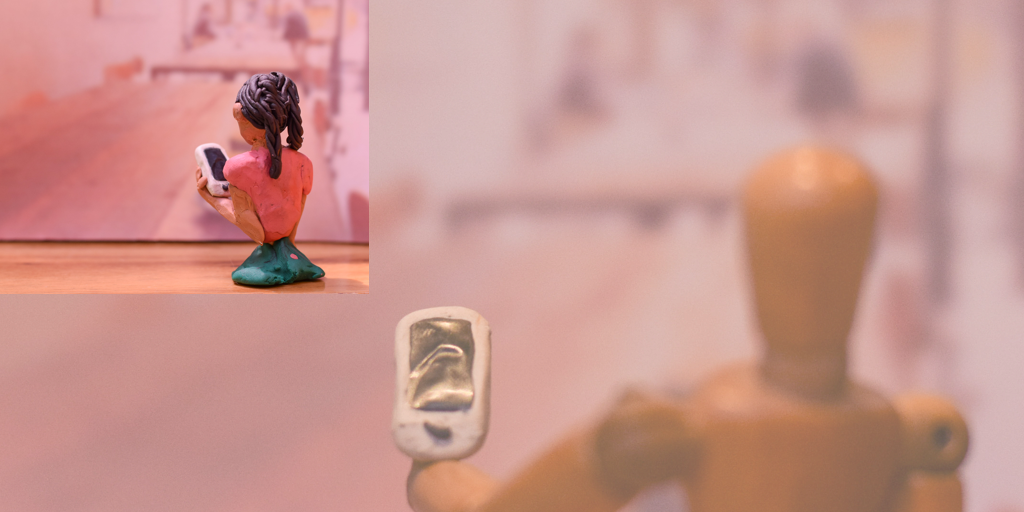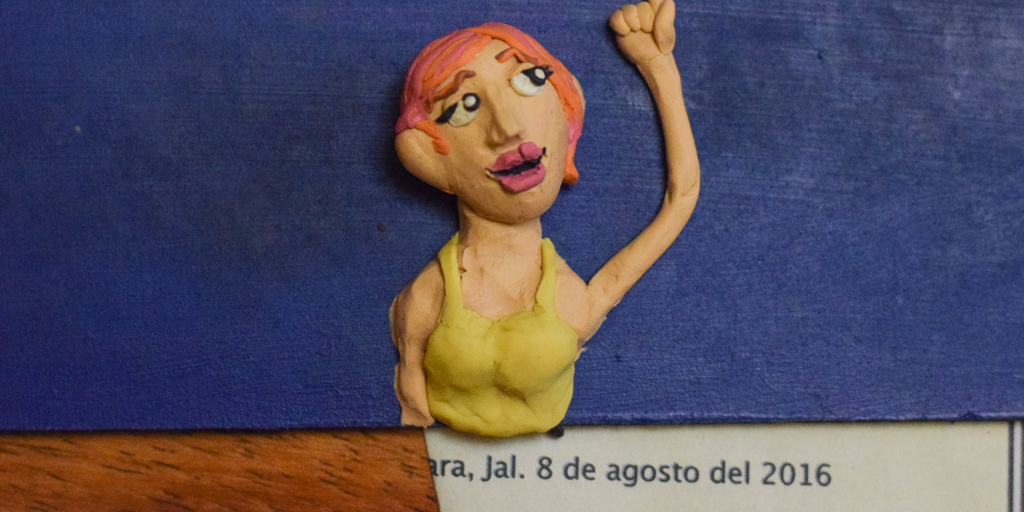 WANT TO SEE MORE OF MY WORK?