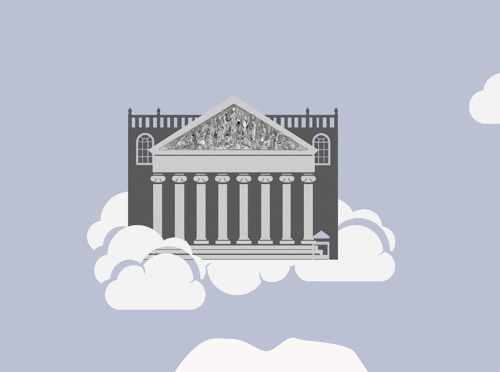 Cultura para todos was a presentation made to college students on the state of cultural and leisure activities in the Guadalajara Metropolitan Area
Power Point Deck for Keynote Presentation
Cultural management students at ITESO, academics, policymakers, and the general public interested in research on culture and leisure in Guadalajara, Mexico

Generate a compelling visual output to showcase Jalisco Cómo Vamos's findings on culture and leisure in Guadalajara, Mexico

Slide and Infographics Design
Adobe Illustrator, InDesign and Power Point
In Guadalajara, socio-economic disparity and highly centralized cultural venues alienate the city's poorest from recreational activities outside their homes. Based on data from their 2014 survey, Jalisco Cómo Vamos set out to explore the relationship between the absence of cultural and recreational activities in the city and the low quality of life the inhabitants of places where leisure venues are scarce. The event was hosted on September 2nd, 2015 by ITESO, Guadalajara's Jesuit University.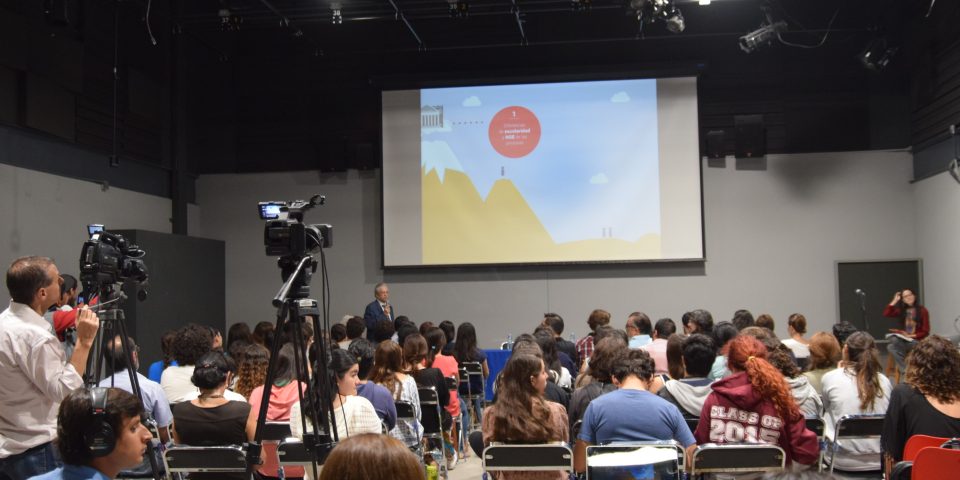 Research: Francisco Núñez, Felipe Rodríguez and Vicki Foss
Keynote Speakers: Francisco Núñez & Augusto Chacón
CULTURAL VENUES & QUALITY OF LIFE
WANT TO SEE MORE OF MY WORK?
Return to the Case Studies Dashboard (my Homepage) by clicking on the button